Hi, my name is Helena Traill. I'm a freelance Graphic Designer and Central Saint Martins graduate, based between Surrey & London.
I enable my clients to differentiate themselves in a crowded marketplace, by offering bespoke and cost-effective solutions that maximise communication through creative design. I believe that through visual storytelling, design can offer a deeper level of emotive communication between the brand and the audience.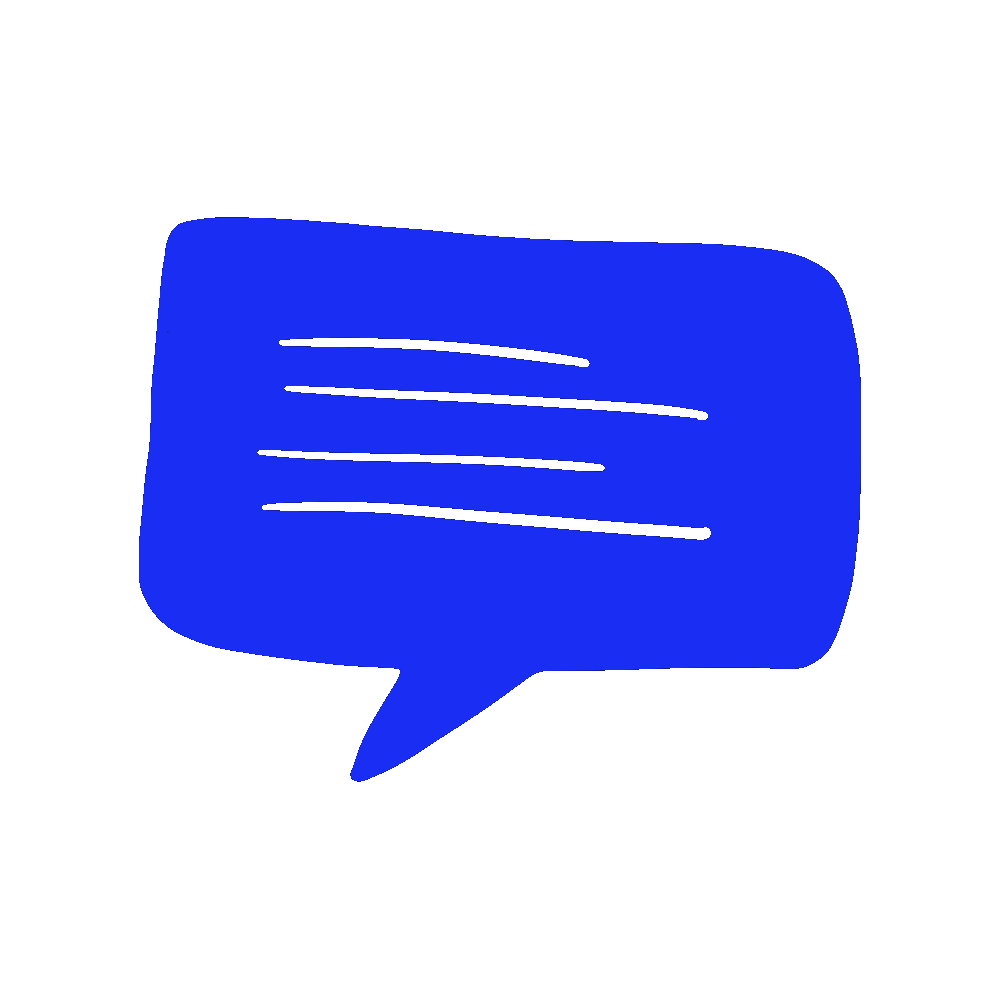 Branding & Visual Identity
"Playwaze approached Helena with a need for someone new to 'upset the apple cart' when it came to our brand. Within a matter of days, Helena had both understood and captured the essence of what our brand stood for - and so why we exist - from a standing start. It's been a pleasure working with Helena and we hope to continue working with her for many more months and years. "
​
Full service capability or ad-hoc support as needed, ranging from research through to design execution. I embrace all aspects of your branding and marketing needs, bringing on experts in different fields, to propel your business forward. Unlike with a design or marketing agency, my personal service gives you a direct line of sight straight to your designer with no middle layers.
Things of note
Central Saint Martins Graduate, Graphic Communication Design 1:1, 2019
​
Soon to be at The Royal College of Art, studying a part-time MRes in Healthcare & Design
Cancer On Board Charity Trustee
​
Founder of 100 Stories
Recent Clients
For big projects and ongoing support,
I have a team of young creatives on hand to help.
Chloe Neil
Design Assistant
Fine artist jumping into the world of graphics, who works alongside me day-to-day with visual research, concept development and more!
Laura Etherington
Designer
Soon to be Central Saint Martins Graduate with an excellent eye for composition and colour.
Jessamy Mattinson
Copywriter
Copywriter and SEO specialist, who captures the voice behind the brand.