What I do
Looking to re-fresh, reinvent or get started on your brand's visual identity and design, so you can boost sales and stand out in a crowded market place?
I offer full service capability or ad-hoc support as needed, ranging from research through to design execution. I embrace all aspects of your branding and marketing needs, bringing on experts in different fields, to propel your business forward.
​
Here's what I do and how I can help...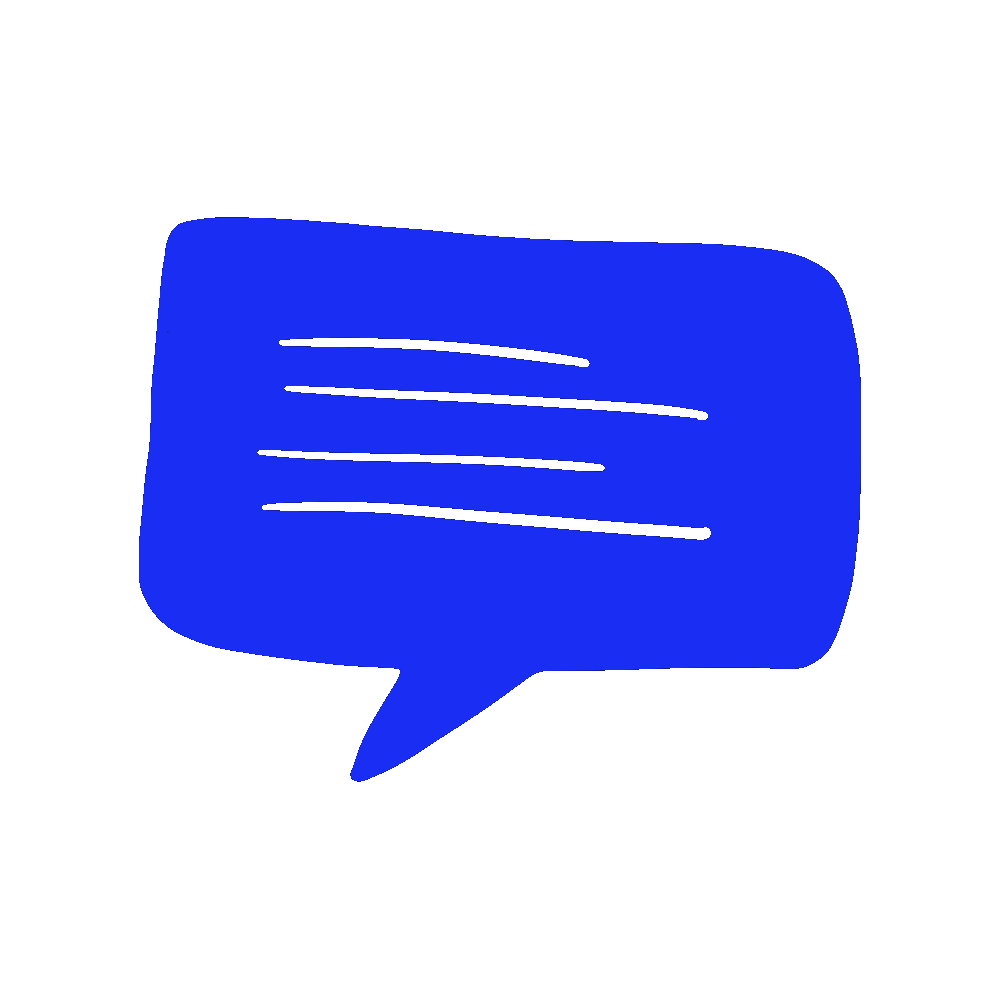 Design Consultancy
Have you got an in-house design team, but struggle to zoom out and understand what you really need to communicate your vision? As a design consultant, I take a holistic view to assess what it is you need and how you might go about it. Then you may decide to continue with the outcome internally, or continue to work with me to deliver your new visual direction. Here's what I've done for The Law Boutique.
Concept Development
Got a complex idea that needs visual development? Before jumping in and designing your new website or branding, you may feel the idea behind your concept is worth a little more understanding. So either as a one-off-piece or as part of a design package, I can help you develop your concept or brand, to ensure any design is met with meaning and consideration. See my most recent concept development project.
Website Design & Build
With the user at the forefront, my website design has a unique look helping to differentiate your brand online. I am happy to take on designs to hand over to your own development team, work within a current website or even manage a full design and build with my expert developers. Whether you're looking for a Shopify e-commerce site, a simple and easy to use Wix or Squarespace site or a custom Wordpress build, I've got it covered. I work with my clients to produce an outcome that suits their needs and budget. Check out my latest website project.
Branding & Visual Identity
Full brand capability (whether you're looking to re-fresh your current visual identity or start from scratch) or even just one-off design assistance (creating a graphic or new logo). I can work to your budget and needs, either developing my own brief or working from yours. Here's what I did for the global initiative Stop Superbugs.
Want to get started?
Reach out and we can book in a 30 minutes free consultation.
Find out how I can help differentiate your company by design!